FAQ
Your questions…….
            Our answers !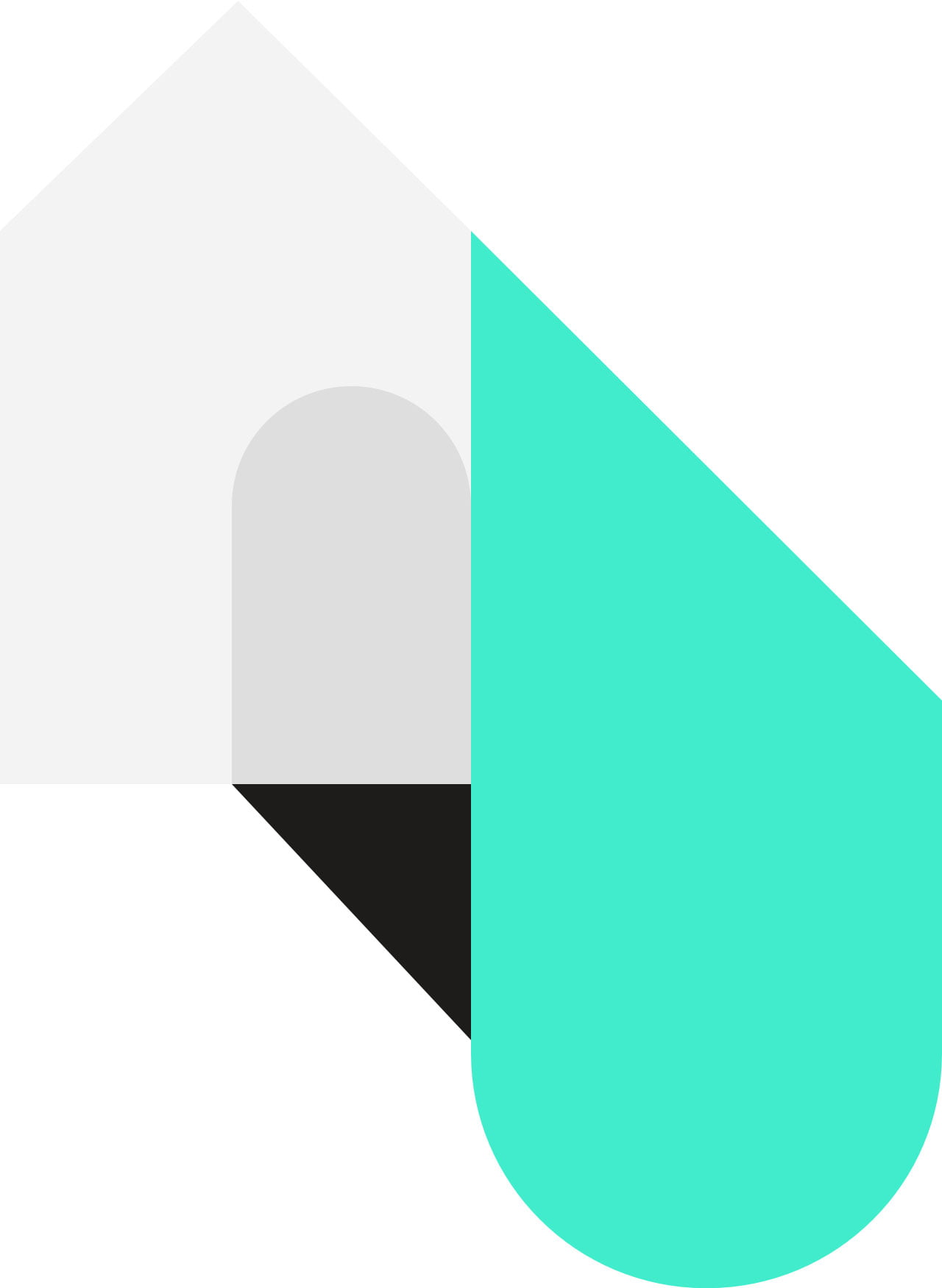 Why a Cargo Insurance?
Cargo Insurance provides coverage against all risks of physical loss or damage to freight during the shipment from any external cause during shipping, whether by land, sea or air. … Different types of cargo insurance policies available for transporting goods by land, sea, or air.
How much does it cost?
You can register to our website (Free registration) and set the information regarding your shipment to get an instant quote.
It is FREE and EASY 
Can I purchase the cargo insurance from your website?
Absolutely – You can get the quote and submit the details of your shipment. Then, you can BUY directly from our website
What are the payment method?
We are offering several secured payment method, such as PAYPAL, Credit Card and e-Wallet
By e-Wallet, you can fund your account and follow every transaction from your own portal.
How can I get my documents?
After the successful payment, your documents will be automatically downloaded. You can print it and send it to your customer if needed.
If you need to re-print the document, you will find it into your portal
Am I covered by the carrier in case of Loss/Damage?
Most of people confuse Carrier's liability and Cargo Insurance. In case of Loss/Damage, the carriers is having a liability which does not cover the entire amount of the cargo. For a full coverage, Shipper/Consignee or Freight Forwarder (on behalf of the customer) must purchase a Cargo Insurance.
Some examples of Damage/Loss for a better understanding:
AIRFREIGHT – 5 boxes -89 kgs – Value: USD.39,500
Carrier's liability will pay USD 2,333   vs   Cargo Insurance will pay USD 39,500
———————————————————————————————————————————
SEAFREIGHT – 1 x 20? DV – 7,649 kgs – Value in USD. 126,800
Carrier's liability will pay maximum USD 21,111   vs   Cargo Insurance will pay USD 126,800
———————————————————————————————————————————
ROAD TRANSPORT – 12 crates – 1,826 kgs – Value in USD. 24,200
Carrier's liability will pay USD 20,980   vs   Cargo Insurance will pay USD 24,200
Can I purchase cargo insurance for goods shipped anywhere in the world?
Yes, you can purchase cargo insurance from worldwide to worldwide. Some countries are having some limitations
What is the type of coverage?
We are offering only "Full Risk" excepted for the category for second hand. The coverage is from door-to-door
I am a Freight Forwarder, is the Premium written on the document?
The Premium mentioned on the document is shown as "As agreed"